Oswego Homeschool Association's Choir
OHA is proud to provide a well rounded and fun choir experience for children from 1st grade through twelfth. He have enjoyed caroling at Christmas time for citizens downtown during late night shopping, in local nursing homes, and at the community tree lighting ceremony!
Our choir is currently on a break as our leaders are involved in this years OHA musical, Willy Wonka Junior- but look here for updates and future sign ups!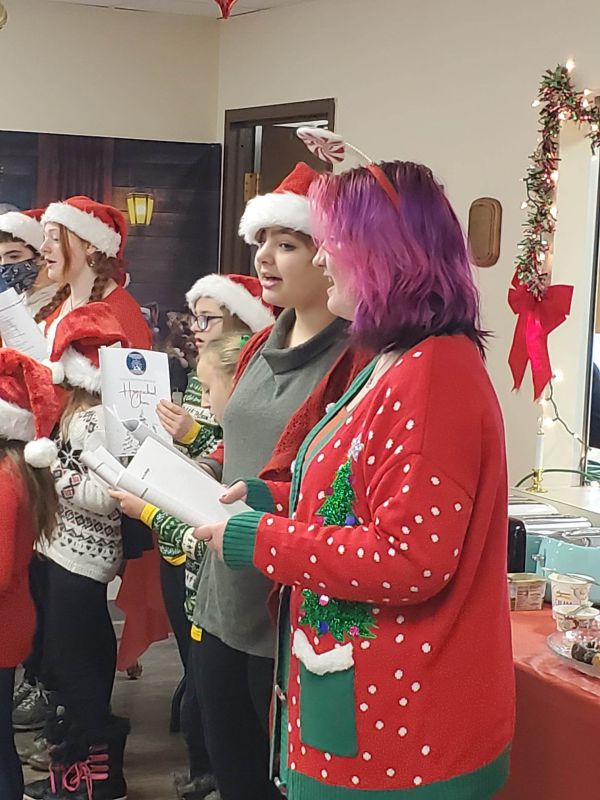 About our Leaders
Choir Directors
Amy Murphy Erin Hicks