Join OHA's Choir!
The Oswego Homeschool Association choir involves intricate two, three, and four part harmonies. Taught by Erin Hicks and Amy Murphy, students will learn proper warm up techniques, work together to create beautiful music, and tons of fun. There have been many opportunities to share what we have learned with the community and we look forward to more opportunities in the future!
Beginners are welcome, but a good attitude is a must!
Oswego Homeschool Choir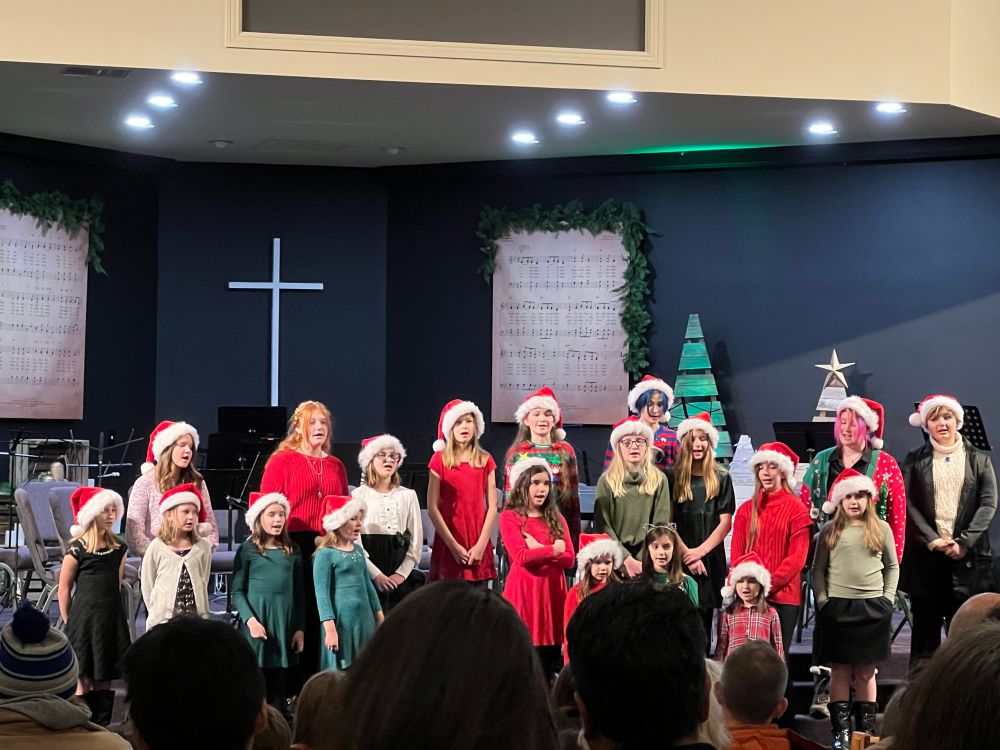 About our Leaders
Amy Murphy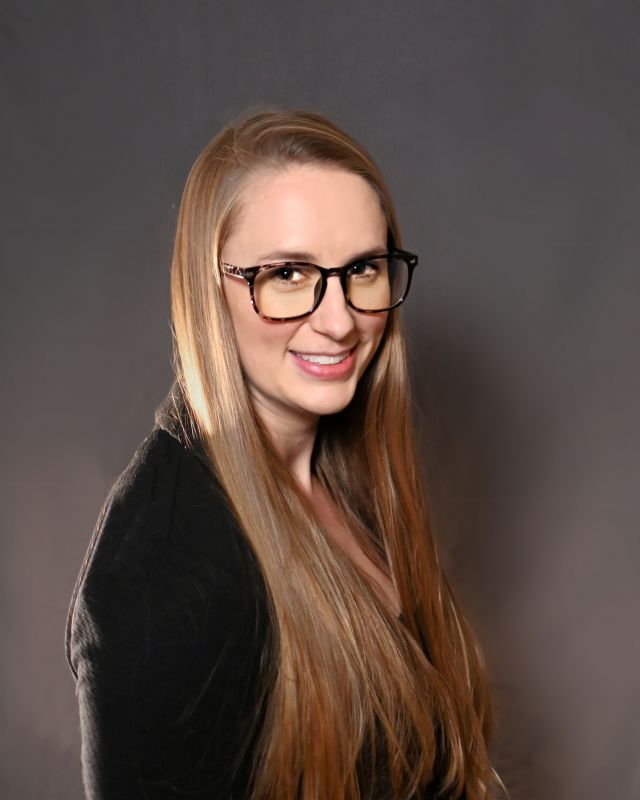 Erin Hicks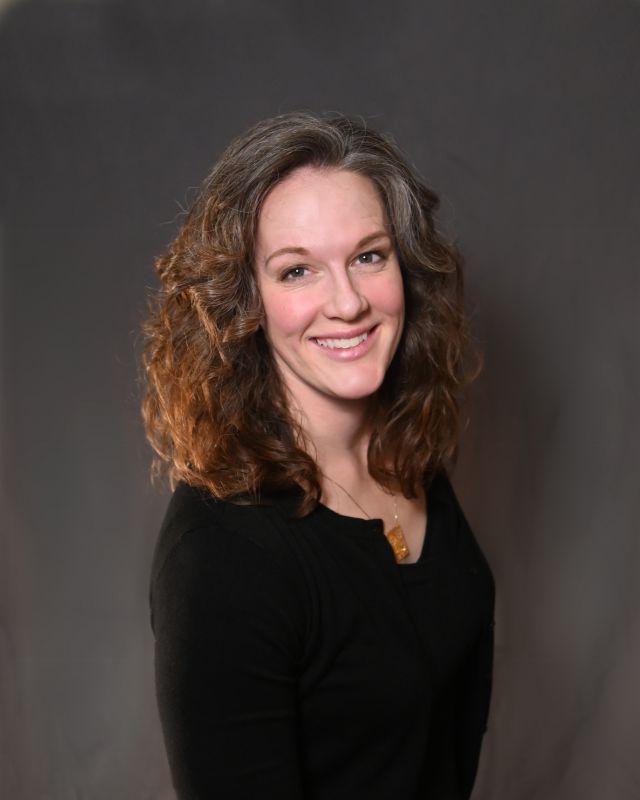 Amy has loved music all her life, and really enjoys co-conducting the OHA choir. She believes that kids of all ages can rise to the challenge of difficult music and is always excited to work with the talented OHA students. Currently a homeschool mom of two girls and Director of Economic Development for the City of Oswego, Amy previously worked at the Oswego Community Christian School and the Oswego YMCA. She teaches private music lessons and is a music director and co-producer for the OHAPA musicals.
Erin Hicks has been making music for as long as she can remember! She loves to play piano and sing, especially with others. Miss Erin lives with her husband Seth, their daughter Olivia, and her two cats, Ninja and Rosalin. She has been involved in OHA's growing music and performance arts program (choir, Annie Jr., Willy Wonka, Jr., LEAP music classes... the list is expanding!) and is excited to see OHAPA grow.